Offer for groups - A LOVELY NEIGHBOURHOOD, GREAT ATMOSPHERE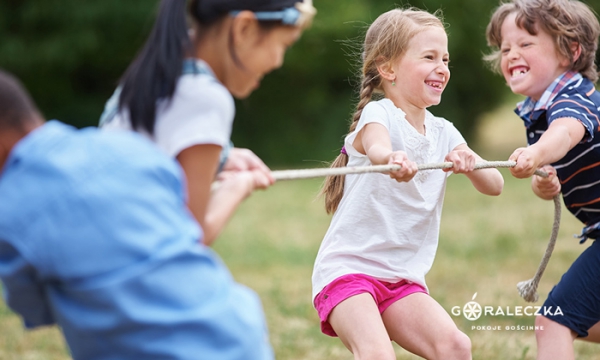 Góraleczka is a family-run guest house, where a whole range of attractions await you. Atmosphere of Podhale region, hospitality, which ensure unique memories of your stay. The offer is addressed to all types of organized groups. A comprehensive holiday program is a guarantee of successful integration events, social events or parties that are tailored to the needs of our guests.
For organized groups, we offer dance parties with highlander live music or professional DJ. In addition, it is possible to try rich, delicious menu. A pleasant atmosphere is conducive to building relationships or bonding in groups.
Fun and recreation
If the weather is good, a campfire with a barbecue in a hut or a trip in a cab around the area will be a good choice. In winter, we offer a traditional sleigh ride, which allows you to feel the unique climate of Podhale region even better.
For organized groups we have prepared a presentation of highlander singing and dancing, tasting of regional products, as well as a number of other attractions that we set individually to meet your needs and requirements.
Our guesthouse also offers conference area: a conference room, a flipboard, a projection screen, a coffee service and WiFi. Góraleczka is a perfect place to organize conferences, trainings or small business meetings in the surrounding of picturesque mountain views.
Additional information
minimum 1 days stay
Full board
Children

Children under 3 years old- for free, under 6 years old -50% discount, under 10 years old- 20% discount.

Pets

Pets are allowed only after informing the owner of the property. Additional payments are not required.

Additional information

The condition of making a reservation is to pay 30% of the down payment. The reservation can be cancelled, free of charge, up to 14 days before arrival. If the reservation is cancelled in a shorter period, a down payment of 30% of the total price of the stay will not be refunded.